Executive Advisory Services
Serving as The Catalyst for Change in Your Business
Experts ready to help you grow
Over the years our executive advisory team has helped hundreds of businesses maximize their information technology investment. Ballast's advisors provide you with executive experience, fresh ideas, and industry best practices to instantly advance your team's capabilities. We serve as the catalyst for change and innovation in your business. We challenge and guide your team to refine, economize, and perfect your IT Solutions.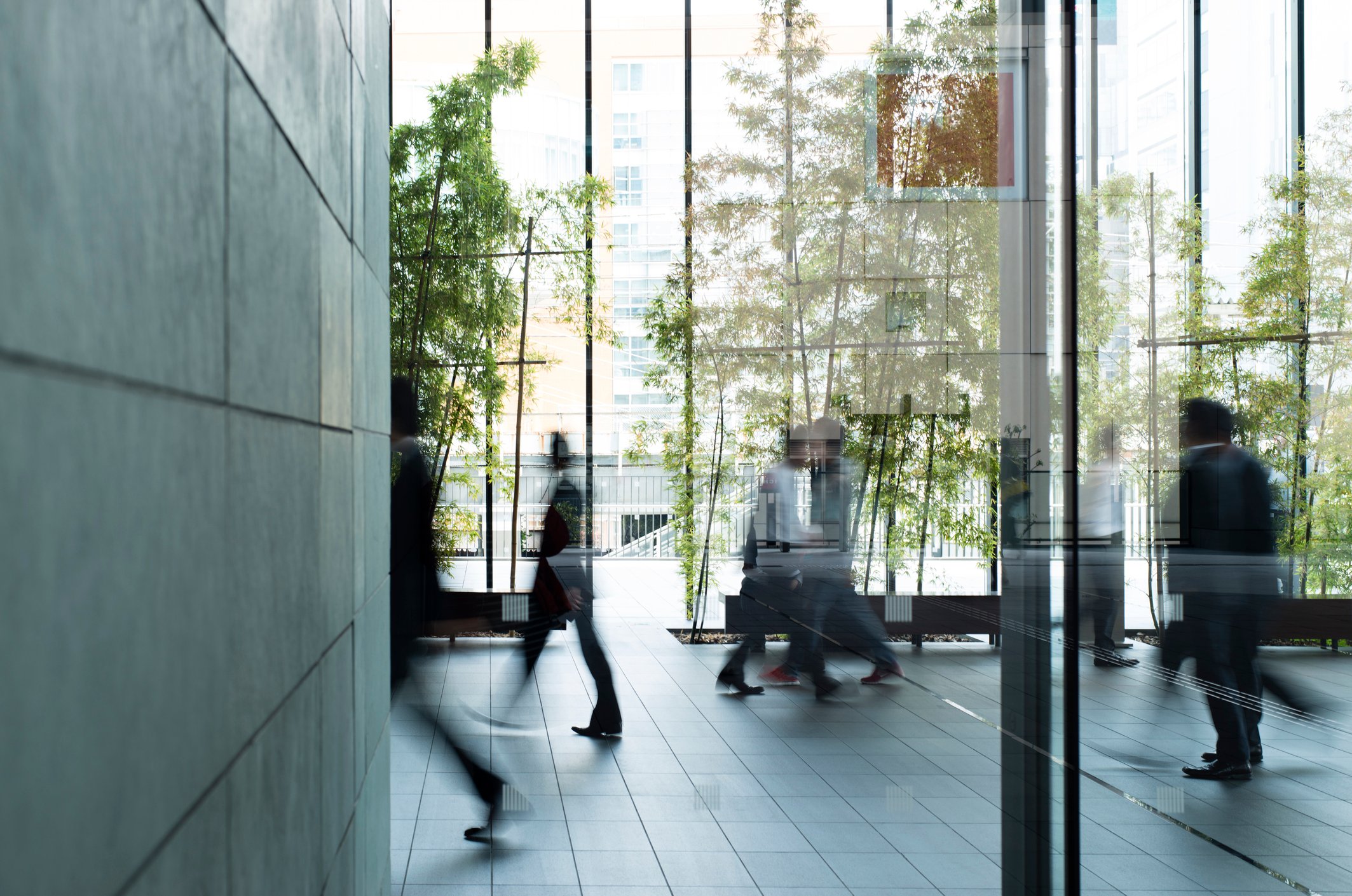 Anchor: as-strategic-planning
Strategic Planning
Ballast's strategy planning advisory services provide significant benefits to companies who are looking to build a technology roadmap and achieve both immediate wins and long-term value for their technology investment. Our experts will help your company assess your current technology landscape and identify areas for improvement. We will work with your team to develop a customized technology roadmap that aligns with your business goals and objectives. This roadmap will help your company prioritize its technology investments and focus on initiatives that will drive the most value.

Your team will gain access to best practices, industry insights, and expertise that will help you stay ahead of the technology curve and effectively manage the complexity and ever-changing landscape of technology and digital transformation. Our team also provides ongoing advisory services to ensure that your technology roadmap remains relevant and effective over time, helping your company continue to realize value from its technology investments for years to come.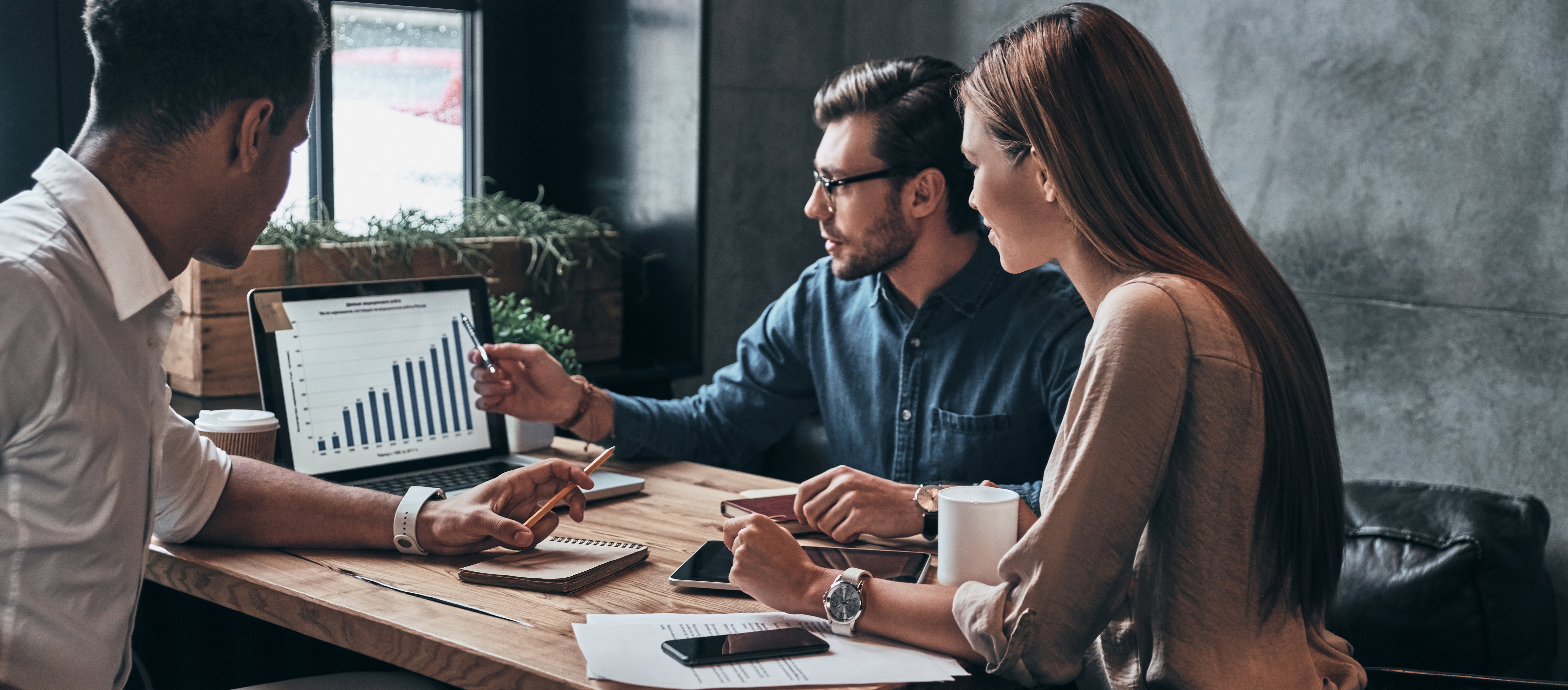 Anchor: as-cost-optimization
Cost Optimization
Your investment in technology is large, and spending on IT solutions should deliver your intended business outcomes in a cost-effective manner. Ballast's IT cost optimization consulting services play a significant role in helping companies build cost-optimized IT playbooks that deliver financial improvements while meeting business outcomes.

We analyze your current organization, technology infrastructure, applications, and processes. and identify areas of improvement and cost-saving opportunities. Our team will work with your company to develop a strategy for implementing new technology and processes that are both efficient and cost-effective.
This analysis will lead to immediate cost savings and set the stage for future growth and technology scalability. By incorporating the latest technologies, automation, and best practices, your company will also improve its overall competitiveness and position itself for long-term success. IT cost optimization services from Ballast Services provide a win-win solution for companies looking to build a technology roadmap that delivers both fast time-to-value and long-term cost benefits.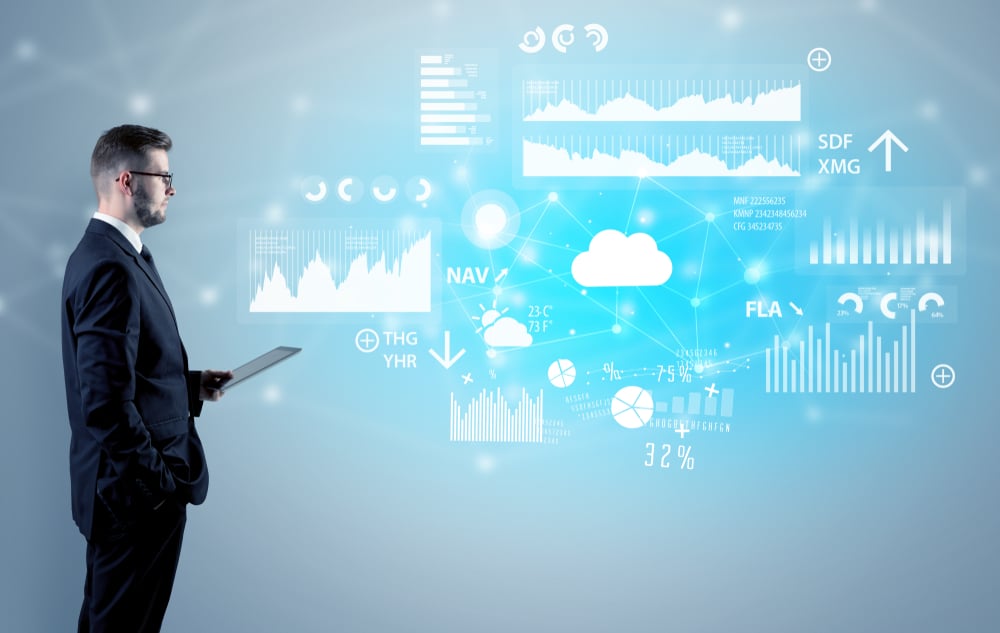 Anchor: as-organizational-efficiency
Organizational Efficiency
Ballast's organizational efficiency advisory services help companies build immediate value by streamlining their organizations. By analyzing the current workflows and organization structure, our advisors will identify areas for improvement and develop a strategy for implementing changes in your organization that will result in cost savings, reduced complexity, and improved business performance.
Streamlining your organization will lead to optimized productivity and better alignment with your business goals. With the help of our advisory services, your business will quickly build value by improving your organizational efficiency, setting the stage for long-term success and growth.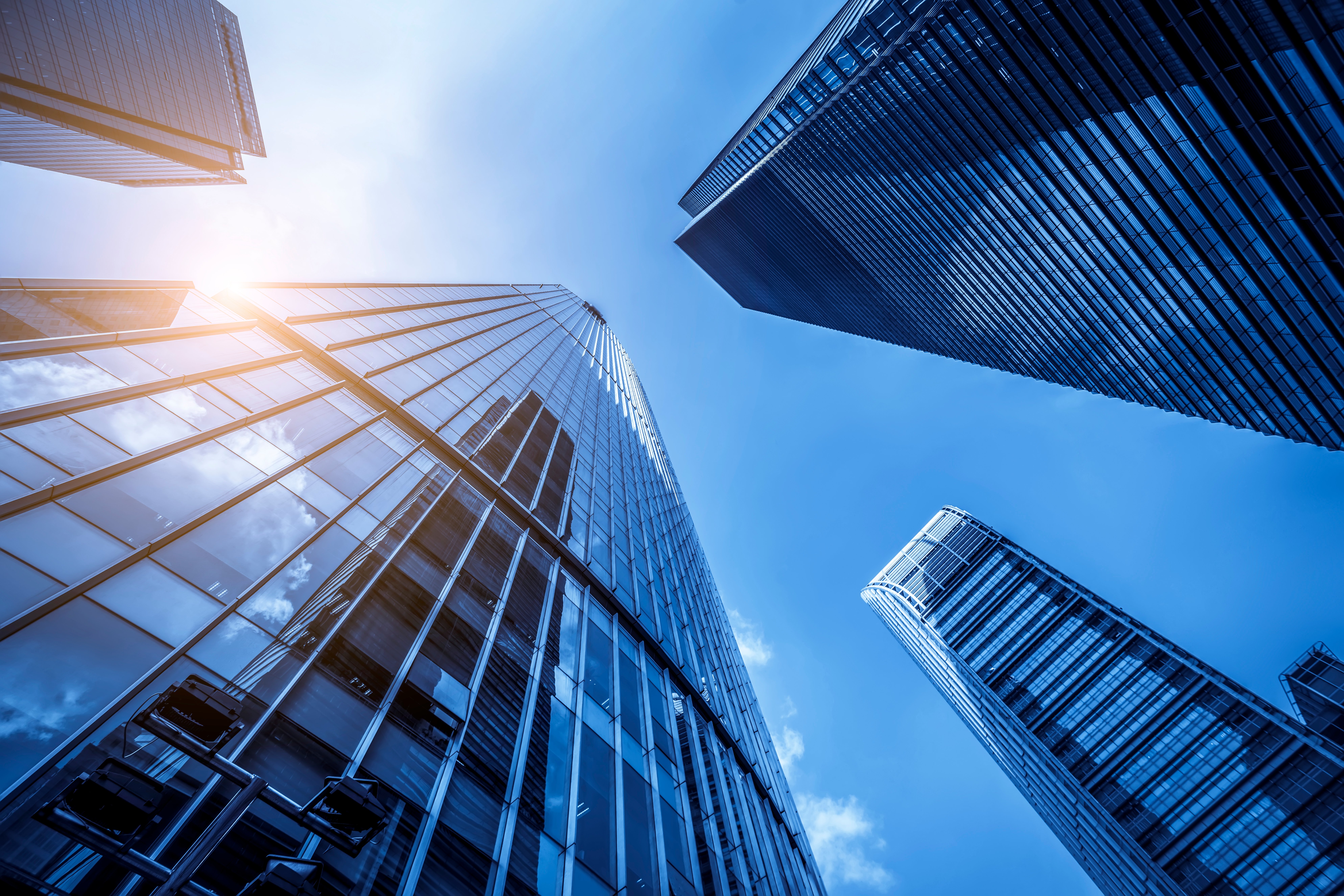 Anchor: as-executive-advisory
CIO/CISO Executive Advisory
Our technology executive advisory services provide you with valuable and cost-effective support to optimize your technology operations, security posture, and achieve your business goals. In a rapidly changing technology landscape, it is challenging for companies to keep up with the latest advancements and best practices in both digital transformation and cybersecurity.

Our advisors possess deep experience and knowledge in CIO and CISCO areas of expertise. We provide a valuable perspective, bringing best practices and innovative solutions to address internal knowledge gaps, and we work to expose your team to best practices developed by many different organizations across multiple industries.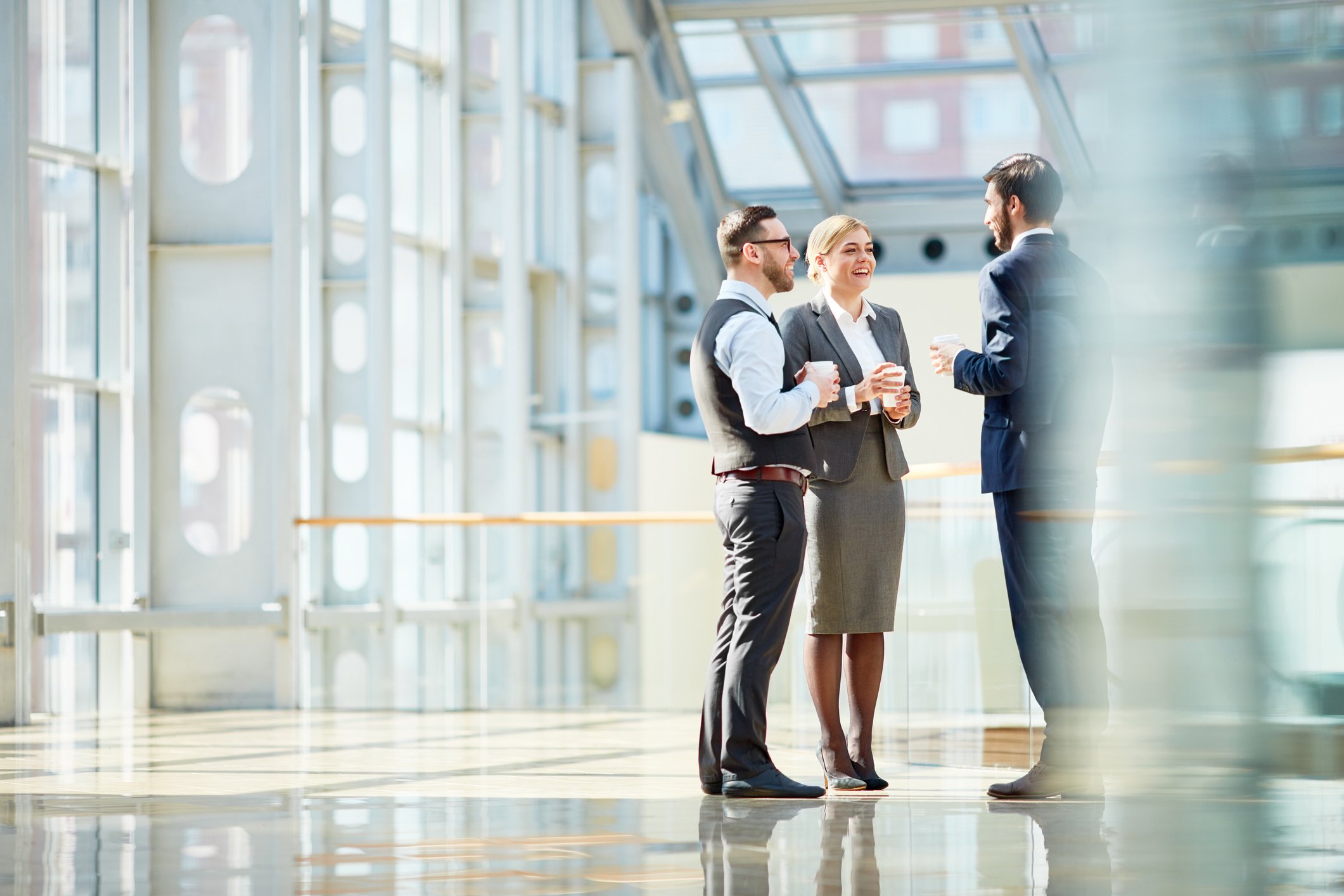 Our advisors are extremely collaborative and help develop a customized strategy that delivers real business outcomes, such as improved efficiency, heightened security, compliance achievement, reduced costs, and increased competitiveness. With the support of our CIO and CISCO advisors, our clients deliver on their technology goals and achieve success in today's challenging business technology and cybersecurity environment.
Anchor: as-merger-acquisition
Merger and Acquisition Diligence
Merger and acquisition (M&A) diligence advisory services provide valuable support for companies looking to evaluate potential acquisition targets or navigate the complexities of a merger. The technology landscape for every industry is constantly evolving, and this can result in knowledge gaps and system incompatibilities that make it challenging to fully evaluate the potential of an acquisition target or to ensure a successful merger.
Our advisors have broad and deep expertise in multiple industries, and we provide a valuable perspective, bringing best practices and innovative solutions to address M&A-specific topics. Our advisors help identify potential risks and opportunities and provide a thorough analysis of your target's strengths, weaknesses, and potential for growth. This analysis is critical to making informed decisions that drive successful M&A outcomes and ensure the success of a merger or acquisition. With the support of our knowledgeable M&A due diligence advisors, companies will navigate the complex process of M&A with confidence and achieve their business goals.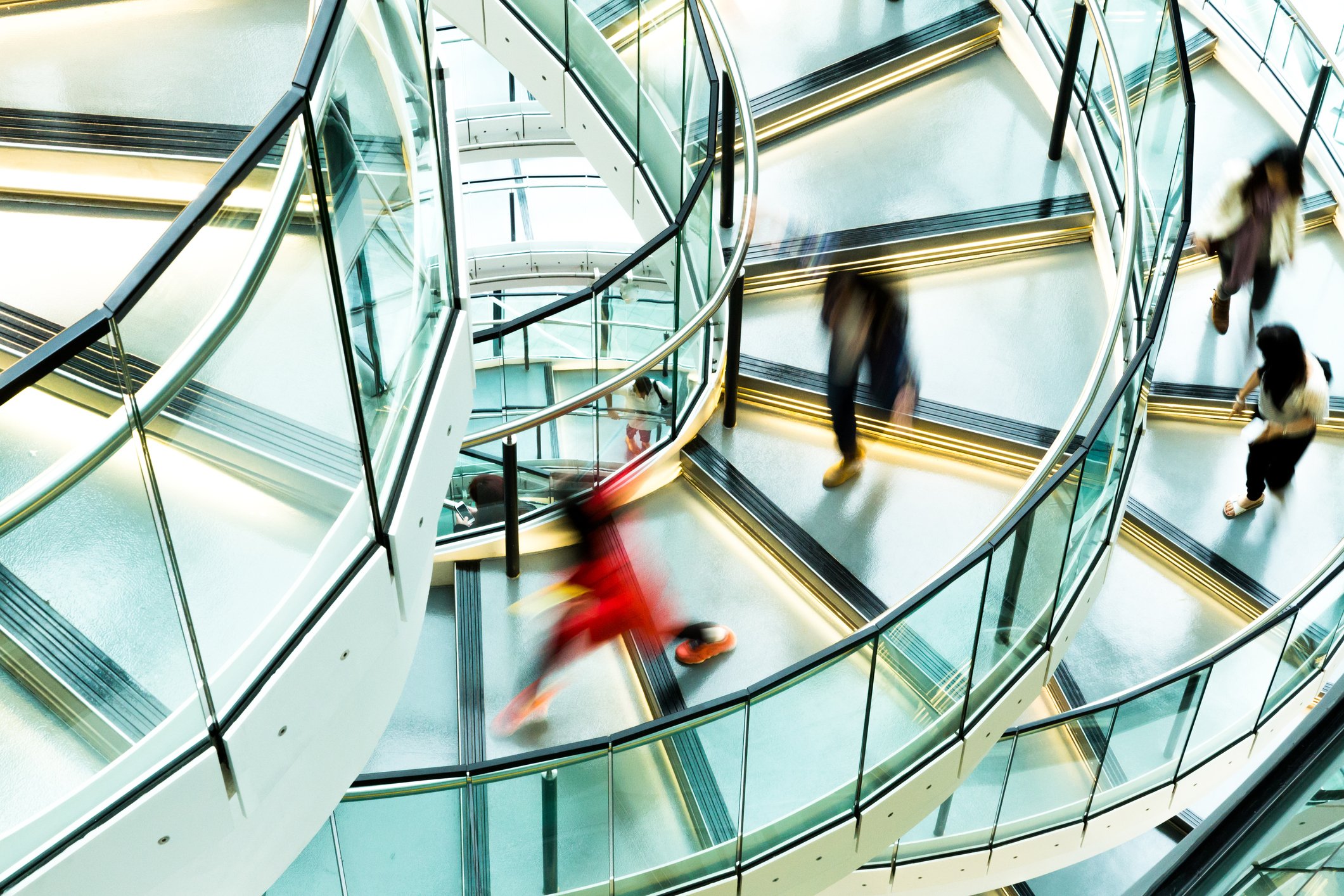 Our Team Is Your Team

Our advisors serve as the catalyst for change and innovation in your business. We challenge and guide your team to refine, economize, and perfect your IT Solutions. We become an extension of your team to add capabilities and knowledge which enable you to deliver the highest possible business outcomes.
Ballast Services ranks among the Top 250 MSSPs for 2023, according to MSSP Alert, a CyberRisk Alliance resource.
Along with phishing, unpatched vulnerabilities are the most common way cybercriminals gain access to internal systems to deploy malware and steal data. Over 25,000 software vulnerabilities were discovered in 2022 alone.
Disaster does not discriminate based on geography or industry – it can strike any organization, at any time, in any form. Whether it's a hurricane, tornado, Flooding, a successful ransomware attack, supply chain disruption, or extended power outage, businesses need to be prepared to ensure continuous operations even when disaster strikes.
Let's Get
Started
We help keep your company, end users and data protected.
Connect with us to learn more about how we can help you modernize, optimize, stabilize and secure your technology investments.