Cybersecurity Professional services
Expertise, Best Practices, and Results To Secure Your Business
Anchor: csps-cyber-risk-assessment
Cybersecurity Risk Assessment
Ballast's cybersecurity risk assessment services help your organization identify and assess the potential threats and vulnerabilities that exist in your technology environment. Our approach includes a thorough analysis of your organization's current security posture, including your technology, processes, and people. Our assessment also discovers your disaster recovery and business continuity gaps for both cyber attacks as well as other potential business interupptions such as hurricanes and other natarul disasters.
The assessment process includes the discovery and review of your company's technology infrastructure and application architecture, design, and configurations in relation to cybersecurity and business resiliency. The assessment is all-inclusive to infrastructure devices such as networks, and servers, and also covers critical business applications. Our cybersecurity experts will also evaluate your existing security policies and procedures in relation to industry best practices.
Our cyber risk assessment report will provide you with an understanding of your current risk profile and provide your company with an actionable roadmap. It will help you prioritize your efforts to increase your security as quickly and cost-effectively as possible. The outcome of the roadmap will reduce the likelihood and impact of cyberattacks and aid you in attaining your compliance and cyber insurance requirements. The report will also provide key recommendations to enable your team to better protect your sensitive information and critical assets.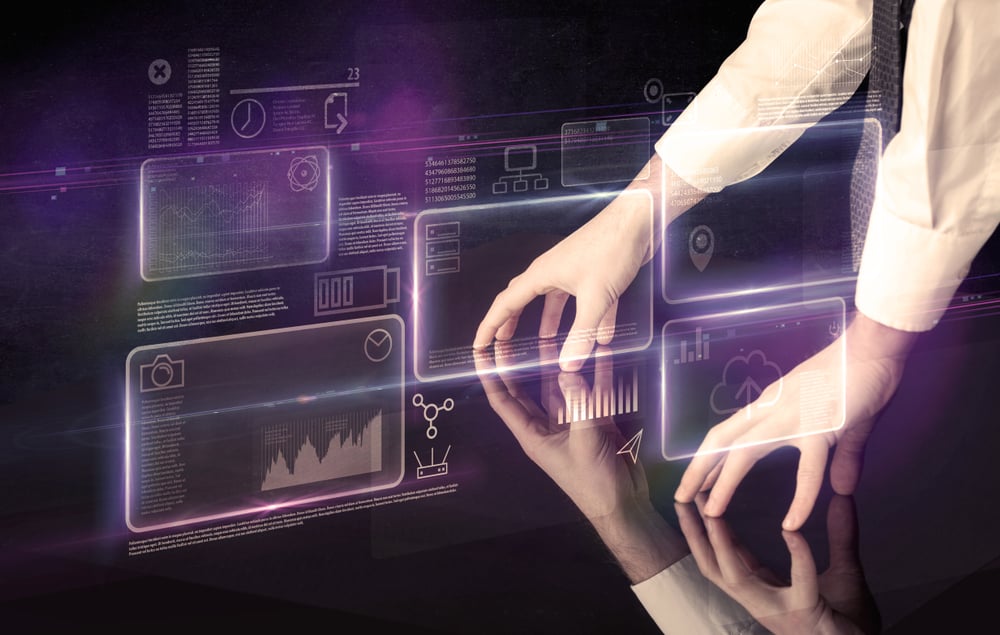 Anchor: csps-penetration-testing
Penetration Testing
Ballast penetration testing services will provide your organization with a comprehensive and convenient solution for ensuring the security of your systems. Our team provides expert testing services that are performed by certified professionals who use the latest tools and techniques to simulate real-world cyber-attacks. Your company will benefit from our expertise, experience, and resources without having to invest in building and maintaining a dedicated in-house security team.
Service Options:
- Web Application testing
- Cloud security testing
- External Network testing
- Internal network and infrastructure testing
- Wireless infrastructure testing
- Social engineering
- API penetration testing
- Mobile application testing
Ballast Services offers both one-time and recurring scheduled testing services, ensuring your company remains ahead of potential threats and stays compliant with industry regulations. Ballast leverages the latest advanced threat intelligence, and our scanning methodology includes internal and external threat and vulnerability identification and provides security configuration validation. Robust executive and technical reporting are delivered at the conclusion of the testing.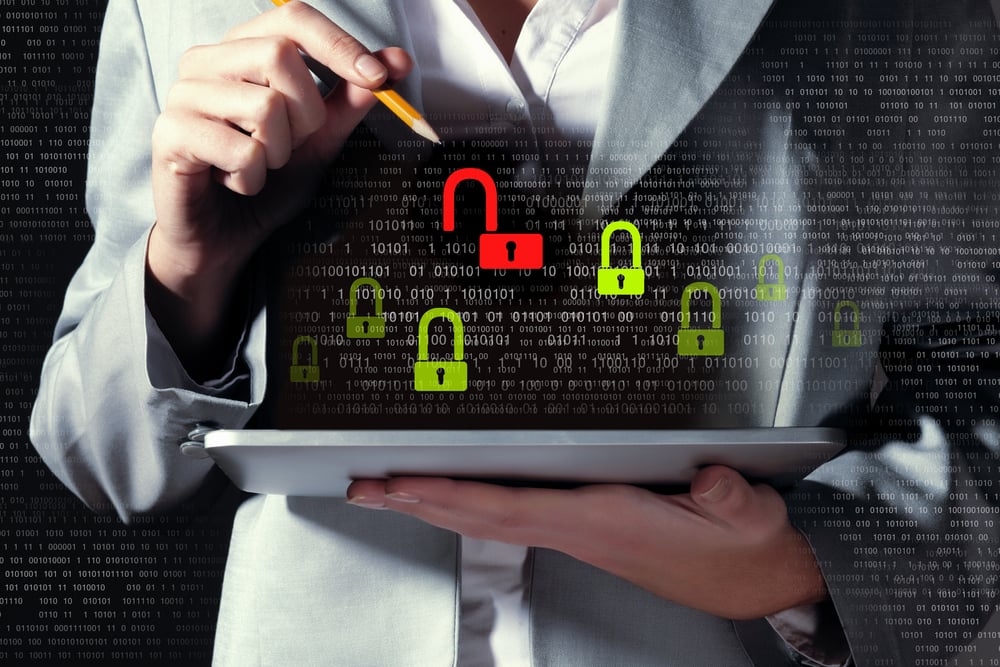 Anchor: csps-security-acceptable-use
Security Incident Response and Acceptable Use Policy Creation & Audit
Ballast's cybersecurity consultants help your organization develop and implement policies that govern the use of your IT systems. This service ensures that the use of company-owned IT resources aligns with your organization's objectives, values, and legal requirements and that your team is ready to respond to critical cyberattacks.
Ballast will assess your current IT incident, governance policies, and practices and provide recommendations for improvement and recommended language for use in your documentation. Examples of acceptable use policy details are access authorization and control, media management, encryption and decryption, website acceptable use, social media, and cyber incident reporting processes for employees.
The benefits of this service include speed of response to critical threats, increased security and privacy of sensitive information, improved efficiency, and productivity, and reduced risks associated with the use of IT resources. Additionally, a well-designed IT governance policy will align with your company's compliance requirements and applicable data protection laws.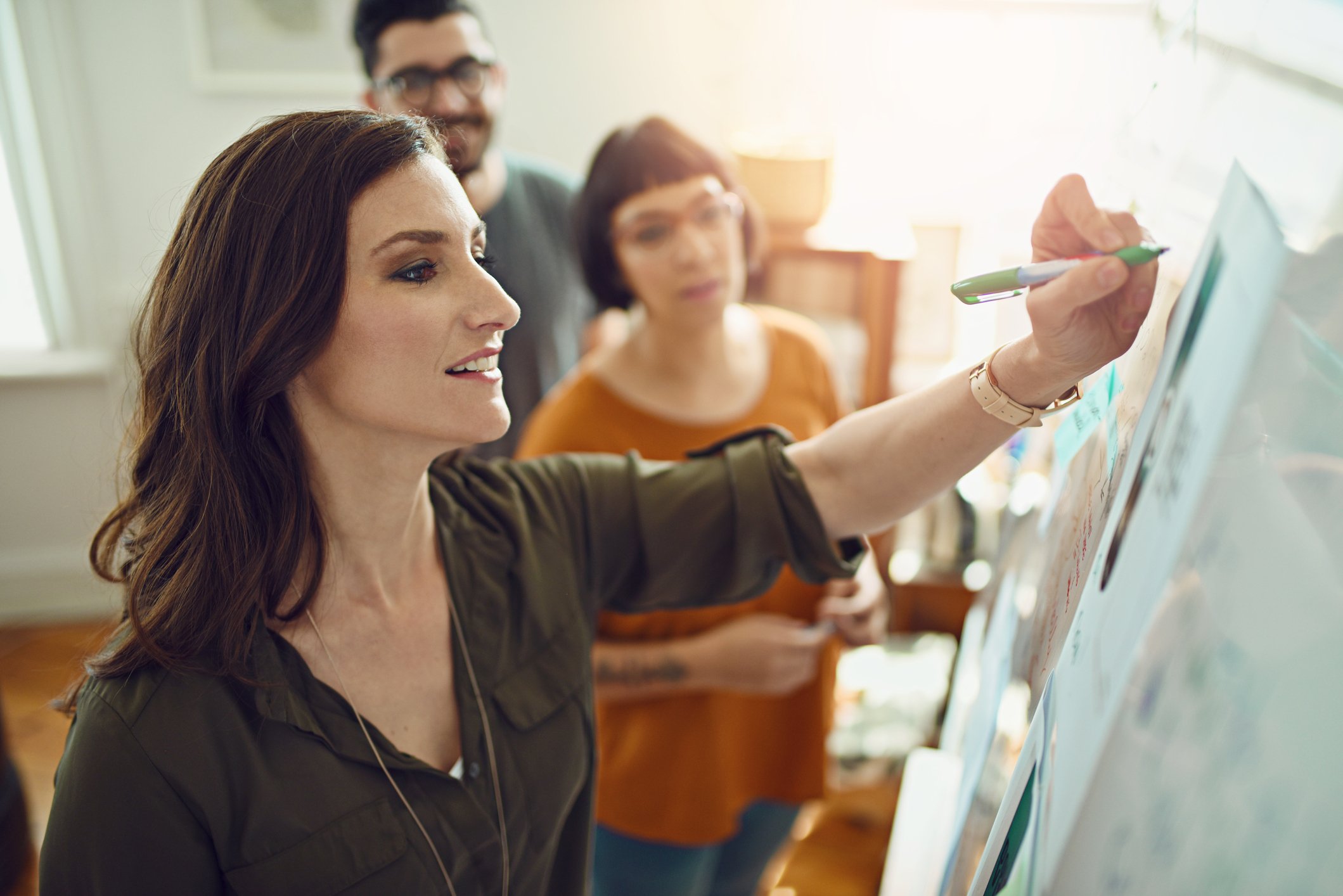 Anchor: csps-compliance-audit-prep
Compliance Audit Preparation & Remediation
Ballast's compliance audit and preparation service helps your organization prepare for and pass audits by identifying and addressing any potential vulnerabilities within your systems and processes. Our team of experts uses a systematic approach to assess your organization's current compliance status, identify areas for improvement, and develop a remediation plan to bring your company into compliance with relevant regulations and standards such as PCI DSS, HIPAA, GDPR, ISO 27001, SOC, CCPA, CMMC, and other industry-specific standards.
The benefit of this engagement helps your company save time and resources by avoiding costly non-compliance fines and penalties. Other key outcomes include reduced risk of data breaches, improved security posture, peace of mind knowing that sensitive information is protected, and compliance with industry standards, which helps to maintain the organization's reputation and credibility.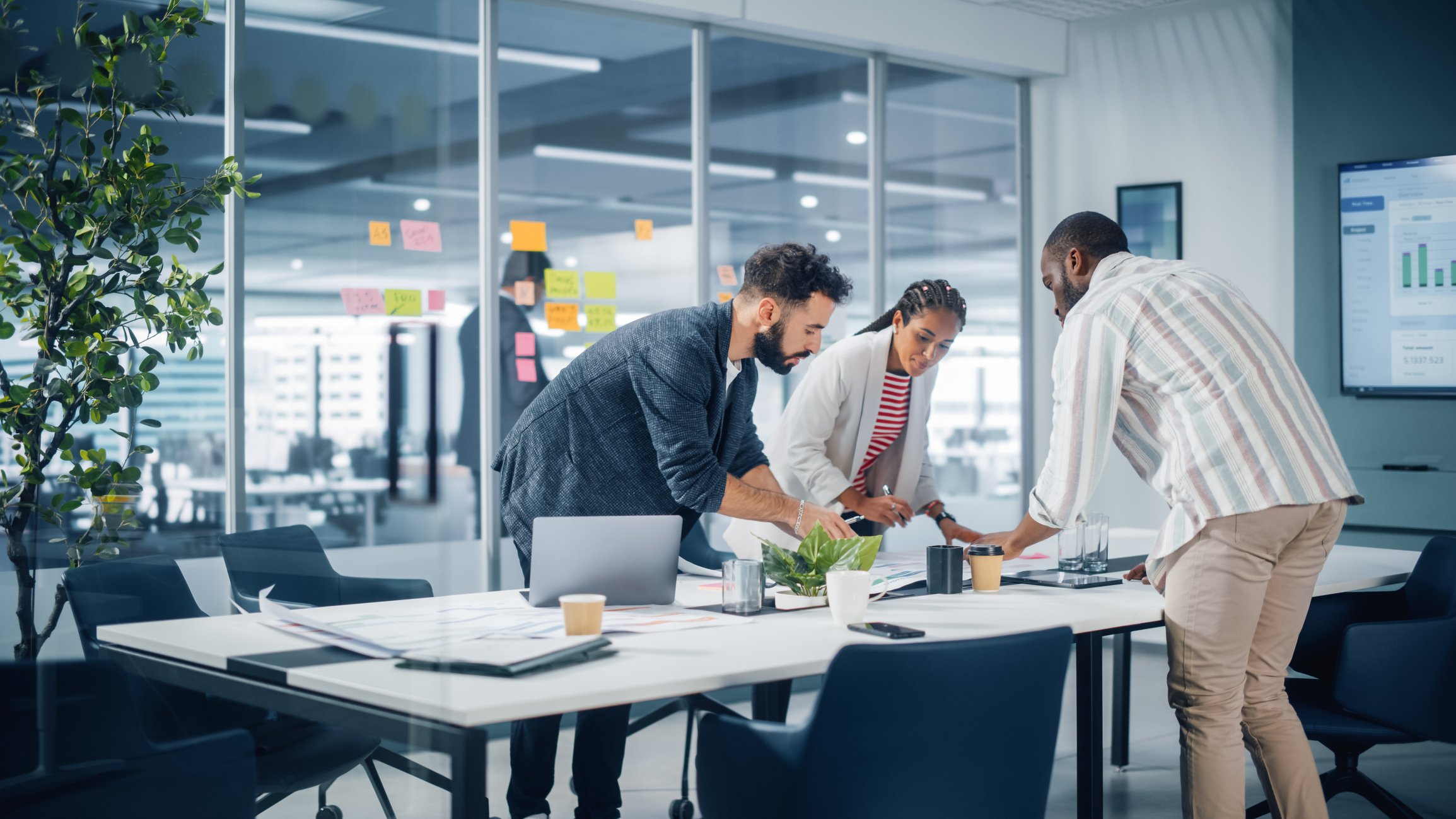 Disaster Recovery & Business Continuity
Ballast provides services to help your organization prepare for and recover from unexpected events that may disrupt your business. Our team of experts works with your organization to assess your current state of readiness and collaborates to develop a comprehensive plan to ensure business continuity in the event of a disaster such as a natural disaster, cyberattack, or other catastrophic events.
This service includes risk assessment, documentation of critical processes, RPO and RTO prioritization, and development of checklists and procedures. , Ballast can also augment your team and provide regular testing to ensure the plan is effective and up to date. The outcome of this service is a well-documented, tested, and effective business continuity and disaster recovery plan that enables the organization to continue operations, protect sensitive information and minimize the impact of disruptions.
The benefits of our service include reduced downtime, improved resilience, and peace of mind knowing that your organization is prepared for any eventuality. Disaster Recover plans will also help your organizations meet modern industry-specific compliance, investor requirements, and cyber insurance requirements.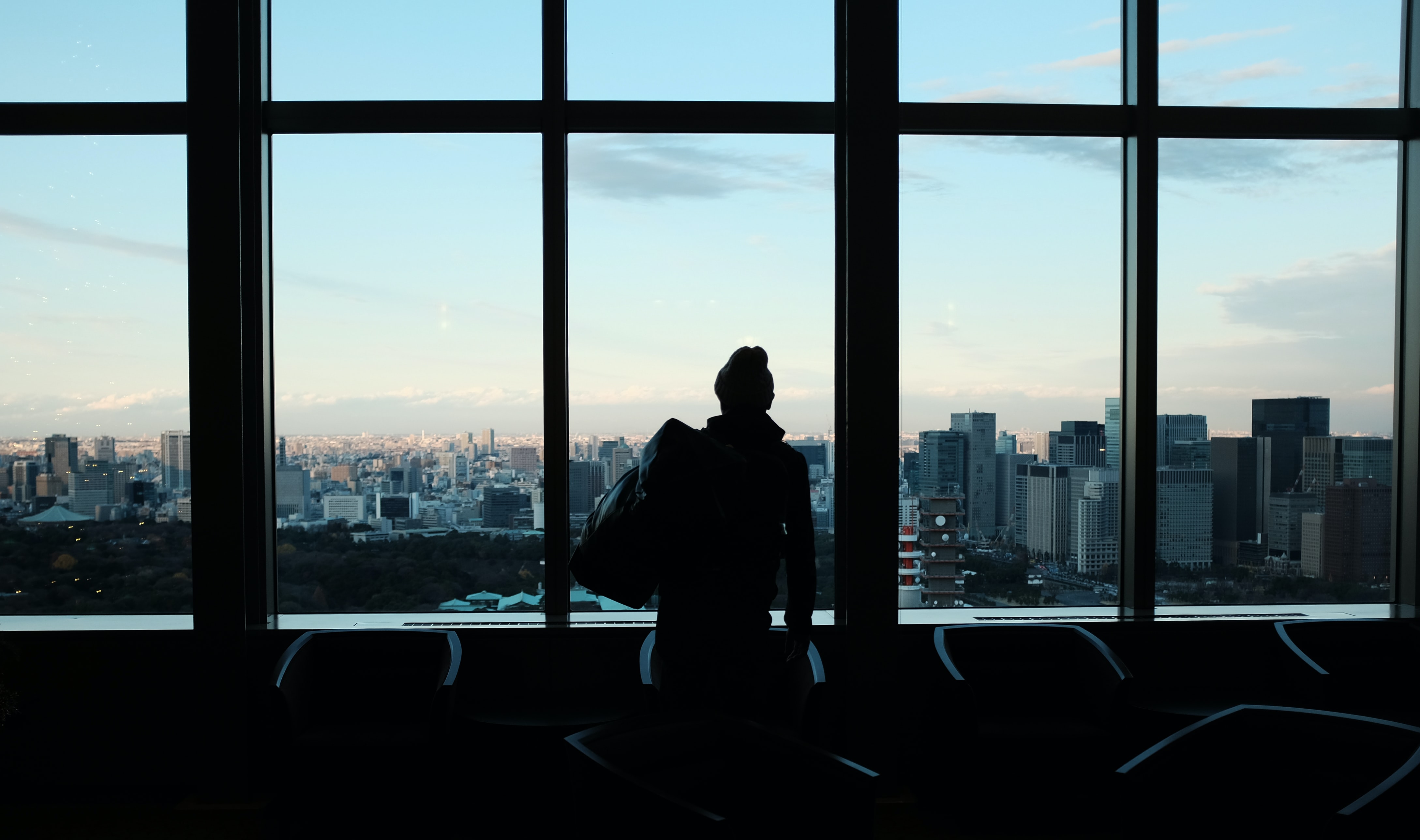 Our Team Is Your Team

Our security engineers and consultants become part of your team. We do the heavy lifting by providing expert cybersecurity analysis, effective designs, and actionable deliverables so that your team can focus on initiatives that move your business forward.
Ballast Services ranks among the Top 250 MSSPs for 2023, according to MSSP Alert, a CyberRisk Alliance resource.
Along with phishing, unpatched vulnerabilities are the most common way cybercriminals gain access to internal systems to deploy malware and steal data. Over 25,000 software vulnerabilities were discovered in 2022 alone.
Disaster does not discriminate based on geography or industry – it can strike any organization, at any time, in any form. Whether it's a hurricane, tornado, Flooding, a successful ransomware attack, supply chain disruption, or extended power outage, businesses need to be prepared to ensure continuous operations even when disaster strikes.
Let's Get
Started
We help keep your company, end users and data protected.
Connect with us to learn more about how we can help you modernize, optimize, stabilize and secure your technology investments.