Information Technology Professional services
Expertise, Best Practice, and Results To Transform Your Business
IT professional services designed to modernize, optimize, stabilize, and secure your business
We extend your team's core strengths cost-effectively with flexible engagement models which are efficient and leverage industry best practices.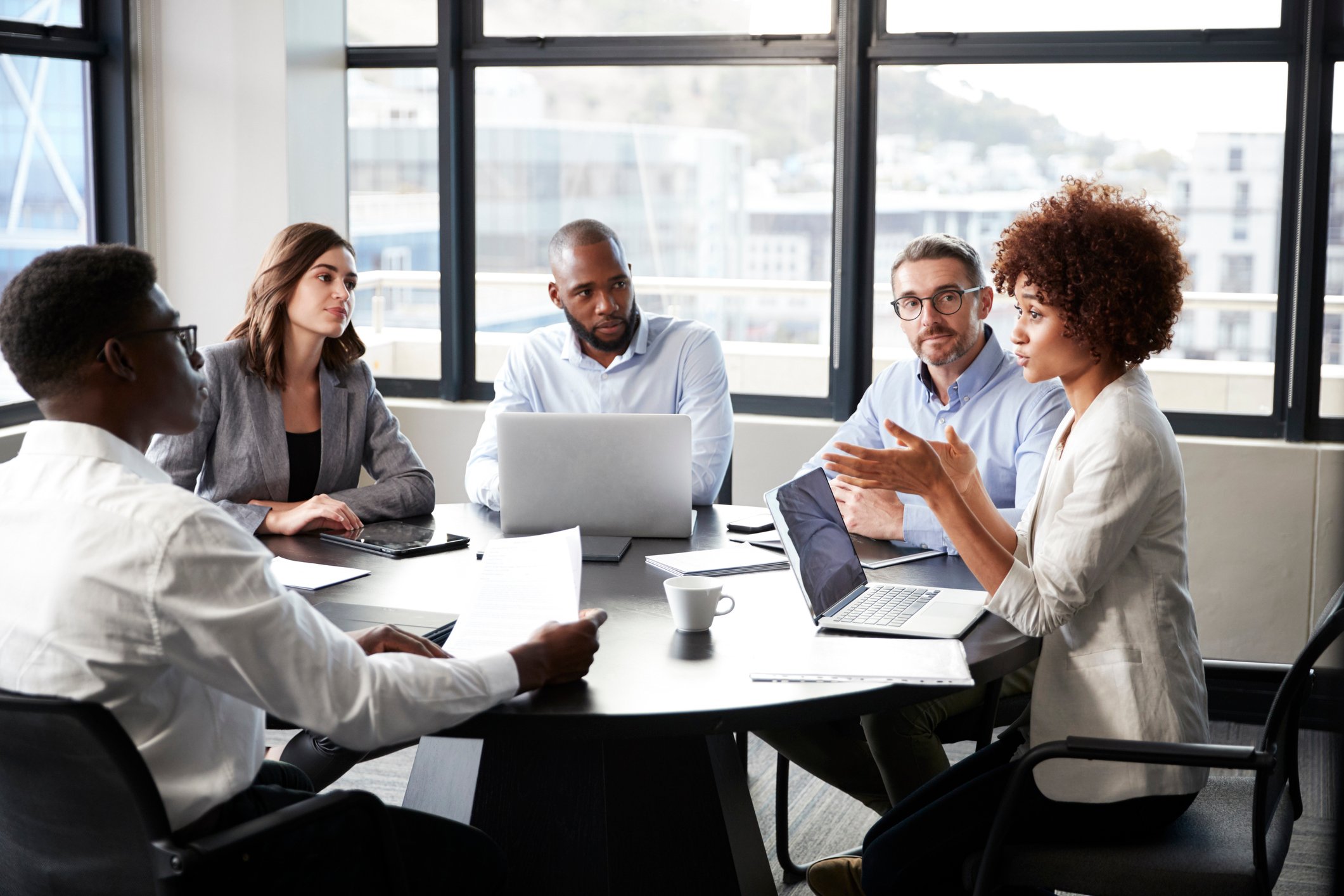 IT Service Management and ITIL Process Consulting
IT Service Management (ITSM) has become an essential component for organizations of all sizes. ITSM is the implementation of best practices for providing and managing quality IT services in an efficient and effective manner. ITSM aligns IT services with the needs of your business, ensuring that technology is used to meet and exceed customer and employee expectations.

Many companies struggle with effective ITSM implementation, often due to a lack of time, internal knowledge, and expertise. Ballast provides ITSM consulting services using the ITIL framework to collaboratively build and implement best practice methodologies for your business. The ITIL framework provides a systematic approach to the design, delivery, operation, and improvement of IT services. It provides a common language and a set of best practices that are used by organizations around the world.

Your organization will benefit from process improvements that are tailored to your specific needs. Our team will help you identify areas for improvement and develop a roadmap for implementing best practices. Ballast's experts provide guidance on how to measure the effectiveness of your ITSM initiatives with key performance indicators. Ballast will instill an iterative process for Continuous Service Improvement (CSI) that ensures your IT processes are constantly improving.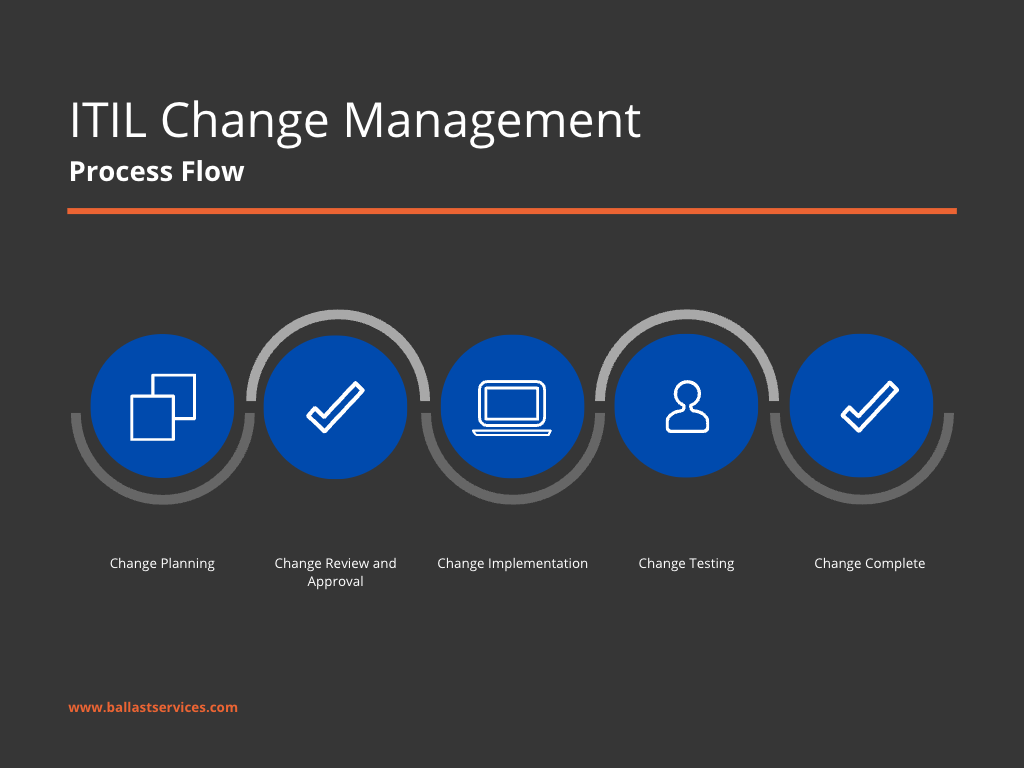 Anchor: itps-cloud-hybrid-server-engineering
Cloud & Hybrid Server Engineering
Public cloud computing has become a critical component of modern IT, offering unparalleled scalability, flexibility, and cost savings. However, realizing these benefits requires expertise in navigating complex technology and making key decisions about which cloud providers and services are right for your organization. A cloud strategy is critical to modern IT and every technology executive should have a full understanding of the capabilities of cloud computing.

In addition to public cloud services, many organizations still require the control and security of on-premises or private cloud-hosted infrastructure. Our hybrid server design and engineering services offer the best of both worlds, leveraging the benefits of the public cloud while maintaining the security and control of your own data center as needed. Our team will help you design and implement a hybrid IT solution that meets your unique needs and allows you to fully leverage your existing IT investments.

Ballast engineers bring a wealth of experience in public cloud and hybrid server design and engineering to help you achieve your company's goals. Whether you are looking to build a new infrastructure from the ground up, modernize an existing IT environment, or migrate to the public cloud, our team will work with you to understand your requirements and develop a customized solution that meets your needs. Ballast's experienced engineers will lead you through every stage of your IT transformation journey, ensuring that your infrastructure is modern, secure, scalable, and optimized for performance.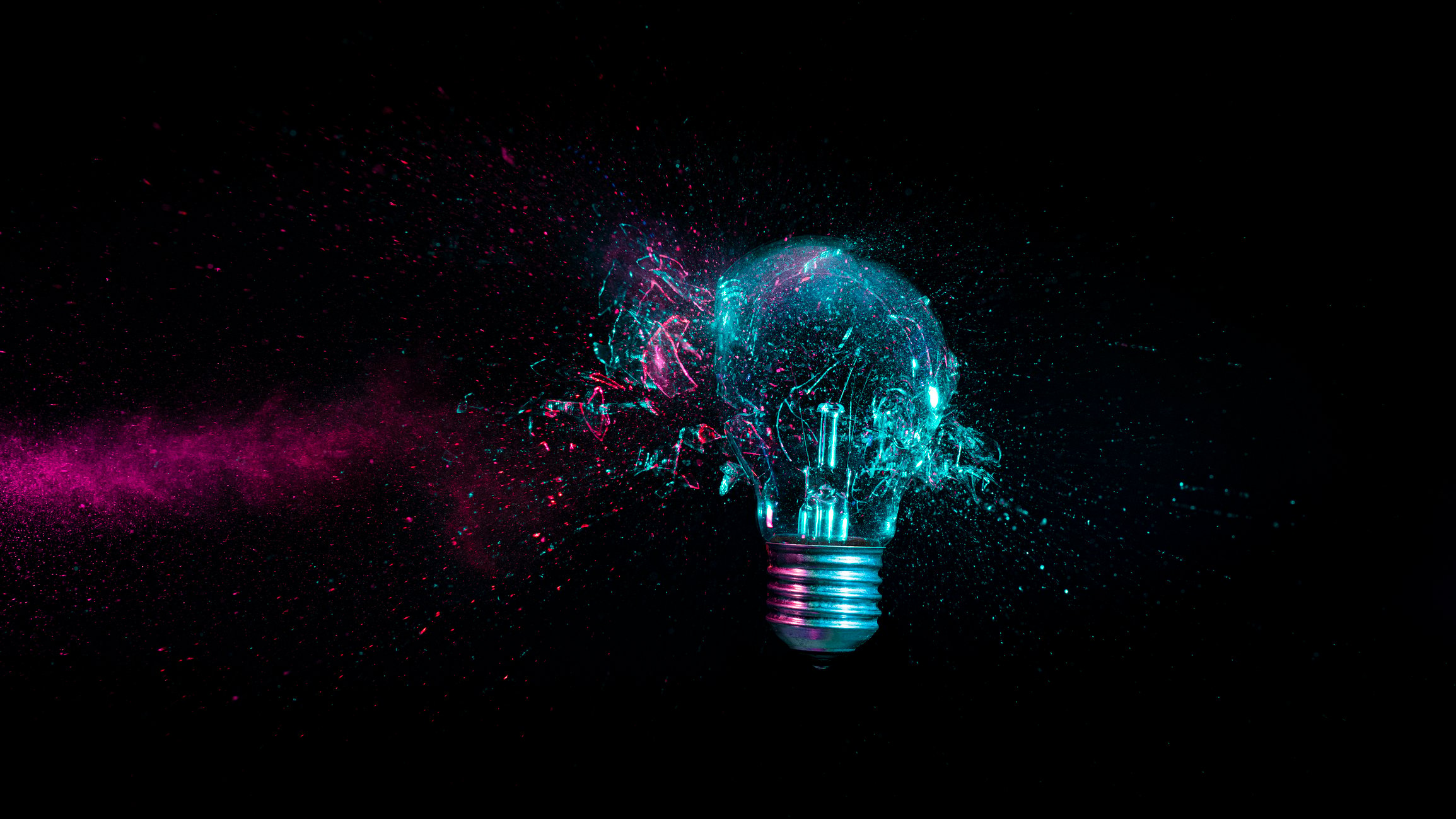 Anchor: itps-wi-fi-services
Wi-Fi Architecture, Design, and Implementation
Your Wi-Fi network is a critical component of your IT environment, providing employees with the flexibility and mobility they need to stay connected and provide connectivity to the appliances and IoT devices used to power your business. Designing and deploying a robust wireless infrastructure can be a complex and time-consuming process.

Ballast wireless engineers have extensive experience in Wi-Fi site surveys and will work with you to assess your wireless requirements, identify potential issues using RF modeling, and recommend the best solutions for your unique environment. We use advanced tools and processes to ensure that your wireless infrastructure is optimized for performance, coverage, and security.

In addition to Wi-Fi site surveys and design, our engineers will lead you through the selection of the right wireless network products and lead the configuration and deployment of your wireless infrastructure. This ensures that your Wi-Fi equipment is set up and configured correctly. Our team will work with you to ensure that your wireless network is secure, scalable, and optimized for performance and that your employees have the connectivity they need to be productive.

Post-deployment, Ballast offers Wi-Fi managed services that will ensure that your wireless infrastructure is always up-to-date, secure, and optimized. We offer a range of support services such as comprehensive monitoring, management, security, and change engineering services to ensure that your wireless network is always up and running when you need it.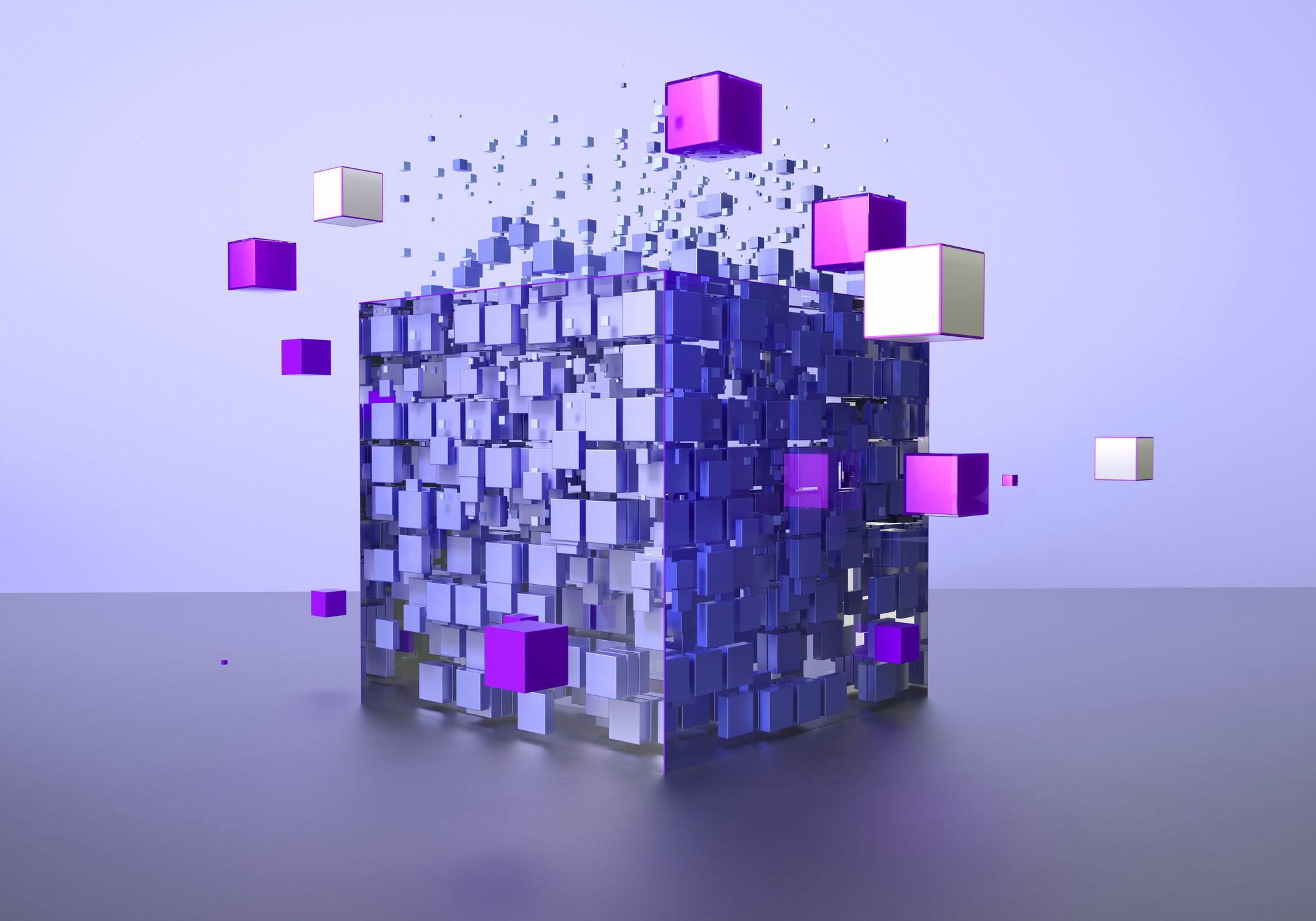 Anchor: itps-network-services
Network Architecture, Design, and Implementation
Your business depends on your network infrastructure to be fast and reliable and always deliver IT services to your customers and employees. With more employees working remotely and with the increasing use of public cloud services, modern networks have become more complex and challenging to design, deploy, and manage.

Ballast's network engineers are highly skilled and experienced in leading the design, deployment, and changes to networks for companies of all sizes. They have a deep understanding of the latest technologies and are familiar with the challenges that businesses face when it comes to modern network infrastructure.

Ballast network engineers are trained in the latest technology and are equipped with the latest software and hardware to get the job done right. We take pride in our ability to configure and deploy networks in a way that minimizes downtime and ensures optimal performance.

Ballast understands the importance of network security in today's business environment, which is why our network engineers are trained to design and implement secure networks. We use the latest security technologies and best practices to protect your network and data from cyber threats. Network engineering services from Ballast Systems provide companies with the expertise and tools needed to design, configure, deploy, and manage their networks with confidence.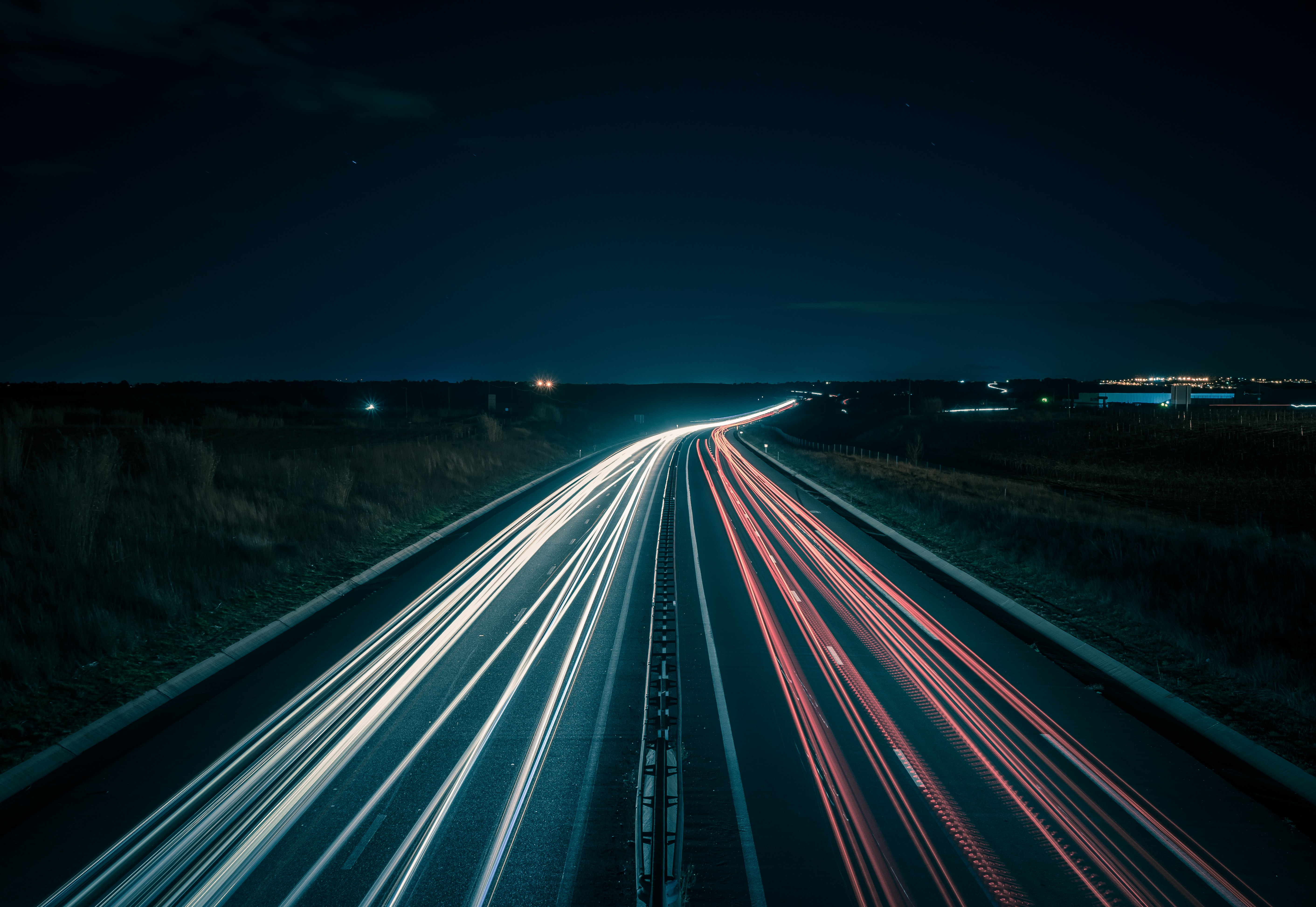 Anchor: itps-project-management
Technical Project Management
Technology projects can be incredibly complex and challenging to plan and manage successfully. Whether you're working on a digital transformation initiative, cloud migration, merger with another company, or other technology projects, it's critical to have an experienced technical project manager at the helm. Ballast's project managers are experts in both Agile and PMI methodologies and leverage these best practice processes to build and manage a project that will meet your specific needs with the fastest time to value to get the most out of your technology investments.
When you're dealing with tight deadlines, complex technical requirements, or any other challenge, our project managers have the expertise and experience to help you overcome obstacles and achieve your goals. We understand the importance of effective communication, collaboration, and detailed cost reporting. Our team will work with you every step of the way to ensure that your project is a success. Ballastproject managers are committed to using the latest best practices and methodologies to deliver high-quality results, and we have the expertise and experience to help you succeed in today's complex and fast-paced business environment.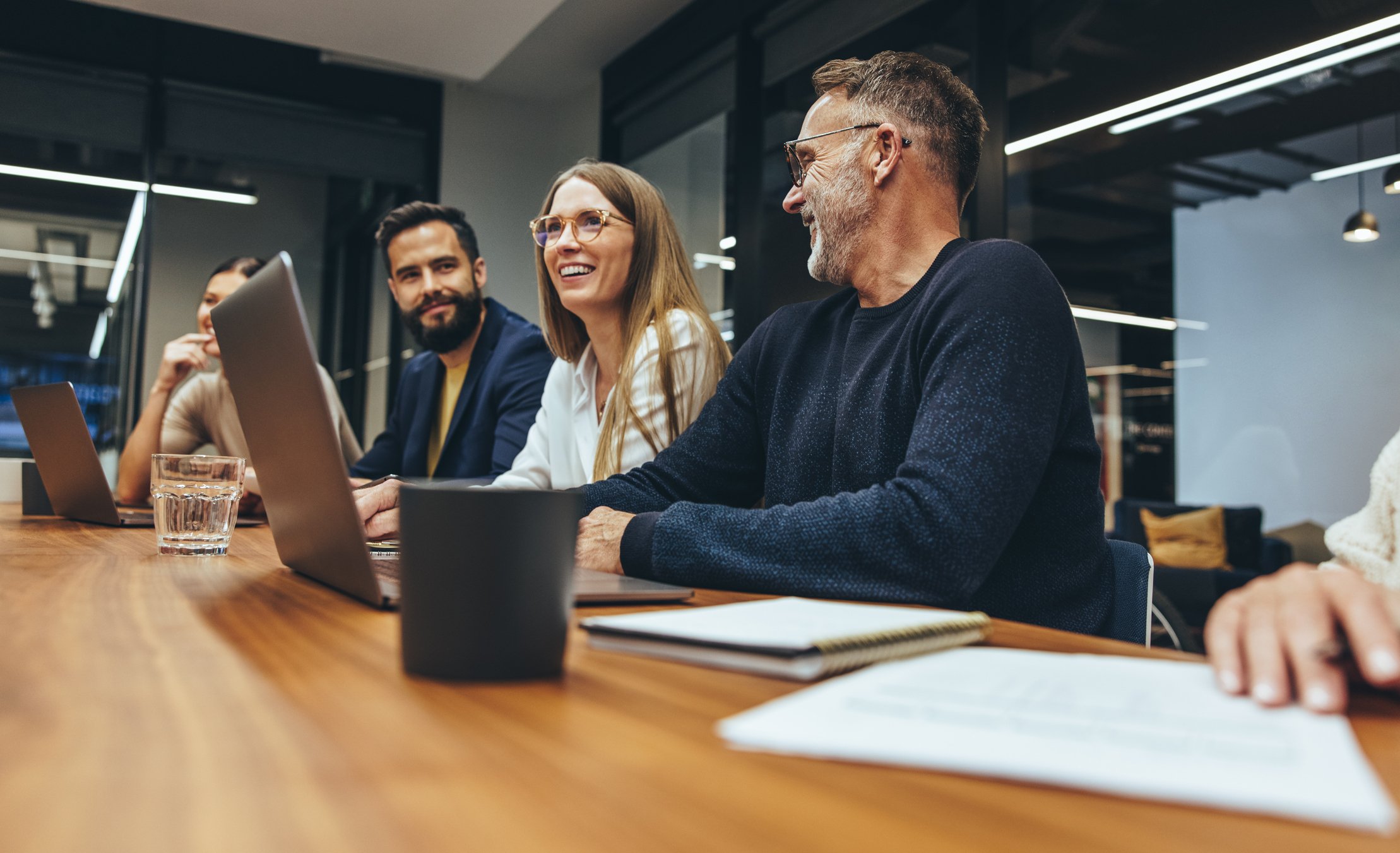 Anchor: itps-field-services
Field Installation and Maintenance Services
The complexity of modern IT projects can often be a challenge for businesses, especially when it comes to deploying and maintaining onsite equipment. Ballast delivers high-quality on-site engineering and support in all 50 states within the United States and in most other countries. Our field services team provides your business with flexible, cost-effective, and reliable field solutions support your business. We offer a full range of field services, including site surveys, equipment deployment, and on-site repairs and replacements. Whether your company needs to install new equipment, upgrade existing hardware, or troubleshoot a problem on-site our team of experienced technicians is ready to put "feet on the street" to get the job done.

Our field engineers have diverse skill sets to handle a broad range of IT work, are certified in diverse technologies, and are supported by our remote engineering and project management team. To ensure that our field services deliver fast time to value for our customers, we employ tools and techniques to manage and measure our field service effectiveness for your projects. We track the progress of our field technicians to ensure that all work is completed on time and to the highest standards. We regularly review our field service performance with you to identify areas for improvement for your business.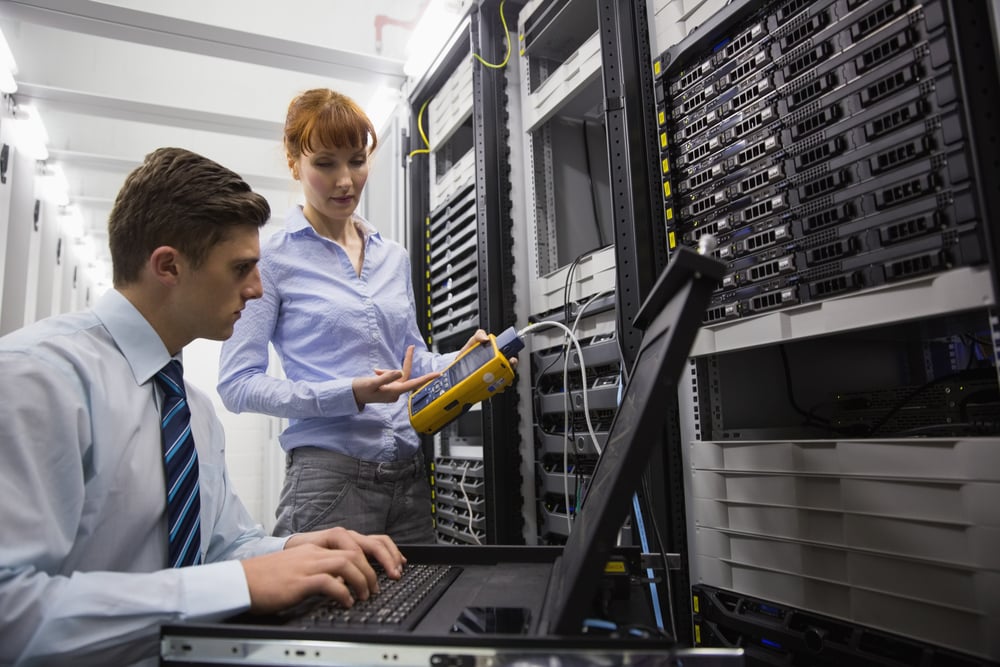 Our Team Is Your Team

Our IT engineers and consultants become part of your team. We do the heavy lifting for your IT projects by providing expert analysis, effective designs, and actionable deliverables so that your team can focus on initiatives that move your business forward.
Ballast Services ranks among the Top 250 MSSPs for 2023, according to MSSP Alert, a CyberRisk Alliance resource.
Along with phishing, unpatched vulnerabilities are the most common way cybercriminals gain access to internal systems to deploy malware and steal data. Over 25,000 software vulnerabilities were discovered in 2022 alone.
Disaster does not discriminate based on geography or industry – it can strike any organization, at any time, in any form. Whether it's a hurricane, tornado, Flooding, a successful ransomware attack, supply chain disruption, or extended power outage, businesses need to be prepared to ensure continuous operations even when disaster strikes.
Let's Get
Started
We help keep your company, end users and data protected.
Connect with us to learn more about how we can help you modernize, optimize, stabilize and secure your technology investments.