Network Management
Monitoring and Management of Today's Complex Networks
Your Network is Always On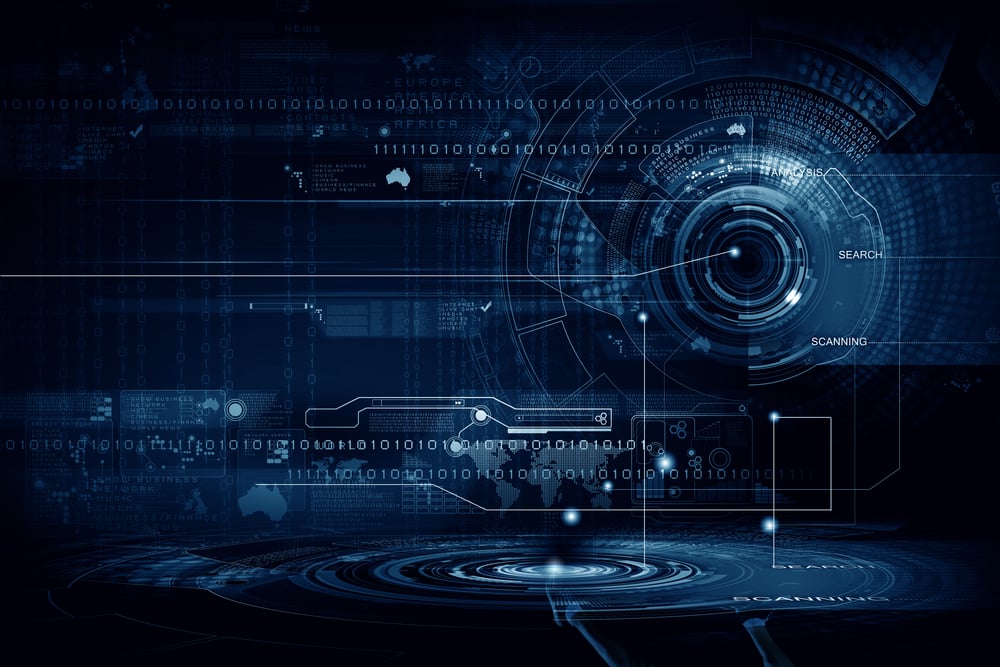 The availability and performance of your network is critical to your customers and employees as it enables them to stay connected to your critical applications 24x7. Application access via your network must be consistent and secure.
Ballast's Network Management Services modernizes, stabilizes, optimizes, and secures your network, ensuring your customers and employees always have immediate access to your critical business applications. Whether your applications are hosted via SaaS, PaaS, IaaS, Private Cloud, or run in on-premises data centers, Ballast ensures the network connectivity to your applications remains stable, optimized, and secure 24x7x365.
The Right Partnership with The Right Expertise
We understand how critical the network is to your business. Ballast's leadership team has over 100 years of combined experience designing and managing some of the most complex networks on the planet. You can trust the Ballast team to ensure your network is managed with maximum availability and tuned for optimal performance. We have extensive expertise in designing and operating networks in retail, healthcare, entertainment, restaurant, media and entertainment, finance, education, technology, transportation, manufacturing, distribution, energy, and government verticals.
Availability Management
Proactive 24X7 active monitoring and management of your WAN, LAN and Wi-Fi infrastructure. Events are analyzed and incidents are managed through resolution. Recurring incidents are identified, and root cause problems are resolved.
Performance Management
Proactive polling and alerting of your network infrastructure to identify deviations in standard performance thresholds. Trending and analysis of the performance of your infrastructure with recommendations to improve network performance.
Configuration Management
Daily back up of your equipment configurations and management validation of configuration policies to control security compliance in your network. Fast restoral of your device configurations to resolve outages in the event of infrastructure hardware or configuration issues.
Change Engineering
Dedicated engineering resources who design and implement changes as your network evolves. Experienced subject matter experts utilize industry standard release and change management processes to manage your complex network change requirements.
Reporting
Real-time performance reporting accompanied by historical statistics and information that identify errors quickly and enables proper capacity planning.
Our Team Is Your Team

Our Technical Operations Center (TOC) and Engineering Team members become part of your team. We provide 24x7 services for your business across multiple technologies and equipment manufacturers. We do the heavy lifting by monitoring and reacting to critical issues, so your team can focus on projects and initiatives that move your business forward. We will work with your vendor partners and OEMs to make sure you get the quality service that your business deserves
Security Focused Managed Services

Everything we do is focused on modernizing, optimizing, stabilizing, and securing your technology environment. Our focus is not just day-to-day operations; we focus on continuous service improvements, capacity planning, change management, and the security of your systems.
Our Methodology

Our ITIL based methodology includes a mature 5 phase service transition process, refined service operations procedures, and a consistent rigor focused on continual service improvement. Service management is critical to our delivery to you, and we constantly share key performance indicator metrics and make recommendations to ensure a strong partnership with your business.
Ballast Services ranks among the Top 250 MSSPs for 2023, according to MSSP Alert, a CyberRisk Alliance resource.
Along with phishing, unpatched vulnerabilities are the most common way cybercriminals gain access to internal systems to deploy malware and steal data. Over 25,000 software vulnerabilities were discovered in 2022 alone.
Disaster does not discriminate based on geography or industry – it can strike any organization, at any time, in any form. Whether it's a hurricane, tornado, Flooding, a successful ransomware attack, supply chain disruption, or extended power outage, businesses need to be prepared to ensure continuous operations even when disaster strikes.
Let's Get
Started
We help keep your company, end users and data protected.
Connect with us to learn more about how we can help you modernize, optimize, stabilize and secure your technology investments.